It may be full on exam season – we've all been there.  But now is also the time to begin thinking about those wonderful days of freedom post exams and hopefully an end of term celebration on Prom night.  You want to look your best so you can finally let your hair down and look forward to a few blissful summer months ahead after all those months of revision.
Why not book your beauty appointments now so you don't miss out on the day?  And looking forward to a bit of pampering might make those hours of having your head in a book that little bit easier.

Stunning Express Lashes by Revive
At Revive we offer a full top to toe – from manicures and pedicures (essential for that party look), waxing, Hi Brow, brow threading, waxing and tinting and gorgeous lush lashes (LVL or more permanent party and Express lashes).  How about an Elemis facial to get your skin glowing after all those weeks indoors?  A relaxing massage? Finally why not boost that glamorous party look with a Hi Shi Spray Tan?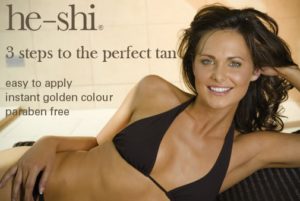 For the boys – how about a wax, brow groom, manicure a massage and a spray tan?
Want to know more? Here are all our treatment details and prices and you can call  us on 01937 574400
Or follow us on Facebook or Twitter
We look forward to seeing you – and helping you relax and unwind.  In the meantime, good luck with all your exams!!!!!