Express Eyelash Extensions
Beautiful, full lashes that feel weightless on your eyes, these semi-permanent eyelashes transform your eyes with thick, luscious lashes for up to two weeks. No need for mascara. Give your eyes the real WOW! factor.
Express Lashes (45 min) £35
Top ups (15 min) £15
Soak off £15
Party Lashes £18
The ultimate in instant party glamour – party lashes are more temporary than Express lashes, lasting only a few nights, but create a full and very glamorous look in super quick time for that special occasion.
Eye Treatments
Eyebrow Shape £10
Eyebrow Tint £10
Eyelash Tint £13
Eyelash and Brow tint £18
A patch test is required 24 hours prior to any new tinting
Ear Piercing
Caflon ear-piercing: £30 to include studs and cleaning solution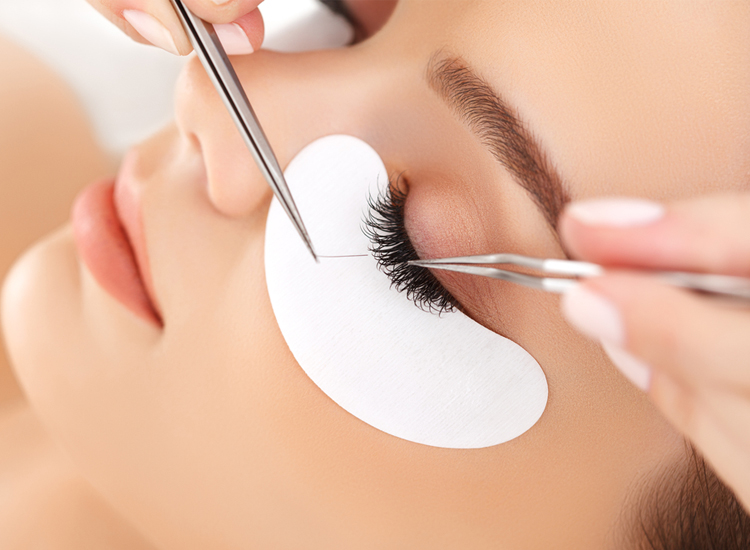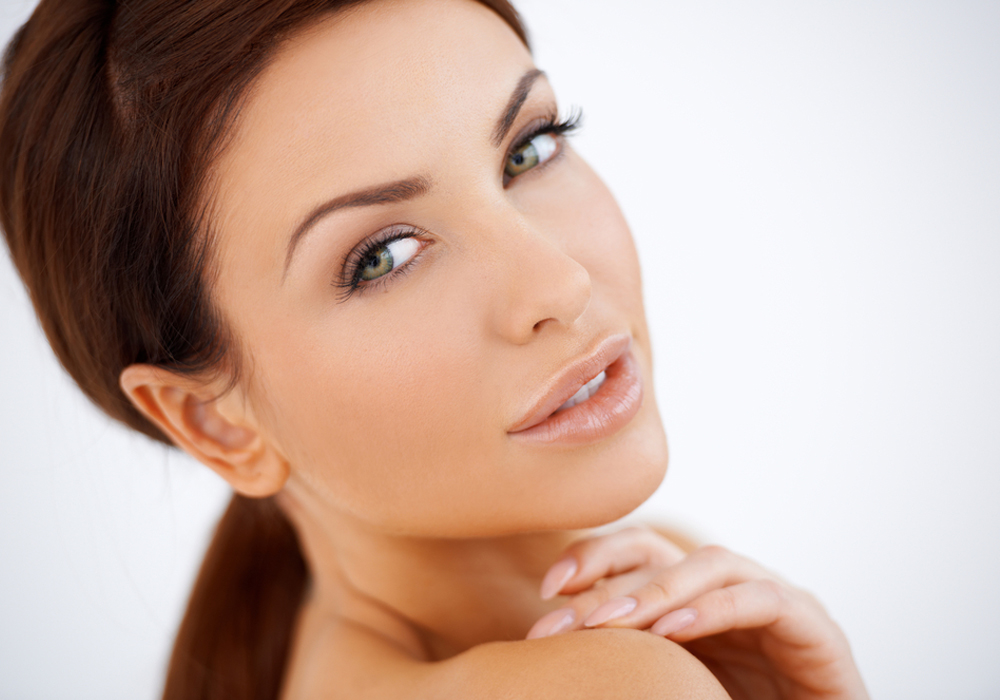 LVL LASHES (60 min) £45
LVL stands for Length, Volume and Lift. This treatment is designed to enhance your natural eyelashes by straightening them rather than curling to create the illusion of longer, thicker lashes, the lashes are then tinted for definition. Great for holidays.
• No adhesive or lash extensions are used
• No mascara needed
• Lasts up to six weeks
• Very low maintenance lash treatment.
A patch test will be required 24 hours before application on your first treatment
Hi Brow (45 min) £25
Hi Brow is a high precision procedure that transforms even the most over-plucked or thin brow into its perfect shape, dramatically enhancing your facial features. Using the ancient art of threading, the treatment consists of seven unique procedures that are performed by our highly skilled Hi Brow therapists.
THREADING:
The ancient and most precise method of hair removal using a thin thread. A highly skilled, controlled and fast hair removal technique in which our therapists are specialists.
Eyebrows £11
Full Face £20
Lip or Chin £10
Lip and Chin £15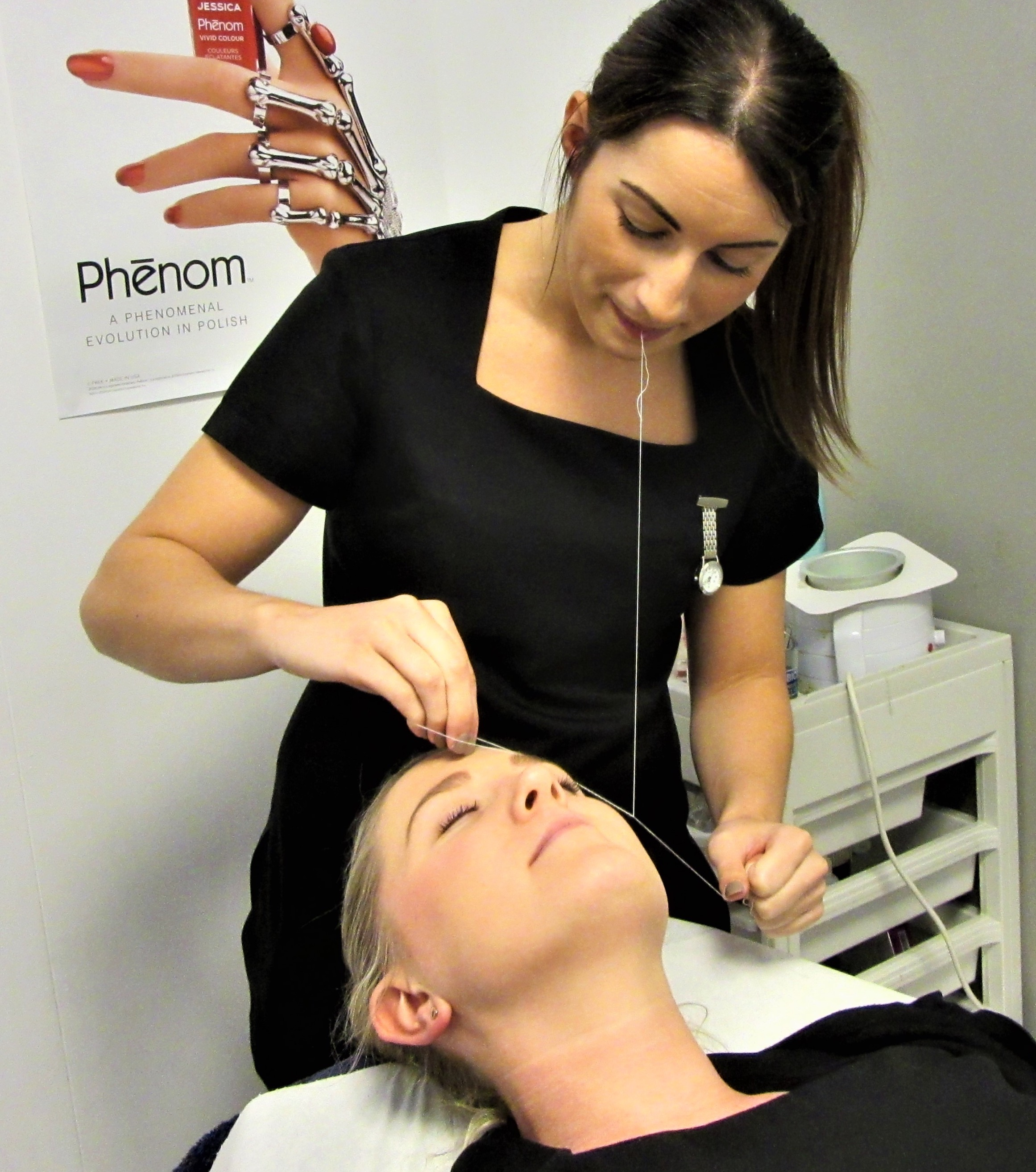 To book an appointment please