WAXING USING AUSTRALIAN BODY CARE TEA TREE WAX:
Hair removal by waxing. Hair growth should be at least one cm long for best results.
Full Leg, Bikini and Underarm £38
Full Leg and Bikini Line £34
Full leg £28 
3/4 Leg and Bikini Line £30
3/4 Leg £23
1/2 Leg and Bikini Line £28
1/2 Leg £21
Full Arm £20
Fore Arm £15
Underarm £12
Upper lip or Chin £10
Lip and Chin £14
Bikini £18.50
Bikini Line £16
Brazilian Wax £28
Hollywood Wax £34
Hot wax available for bikini waxing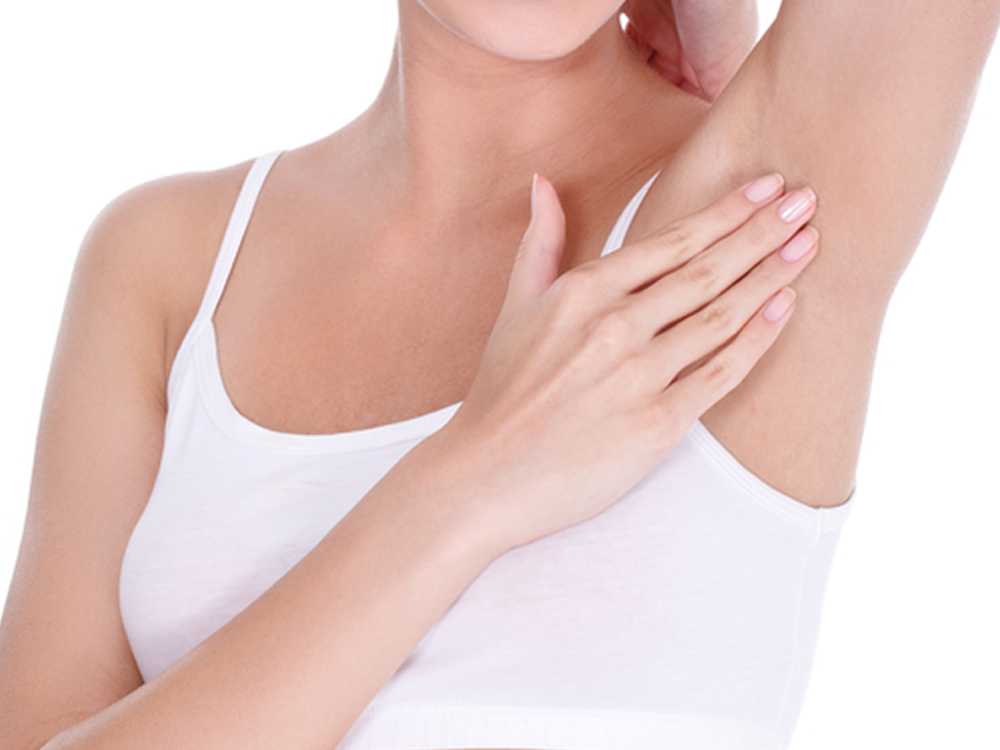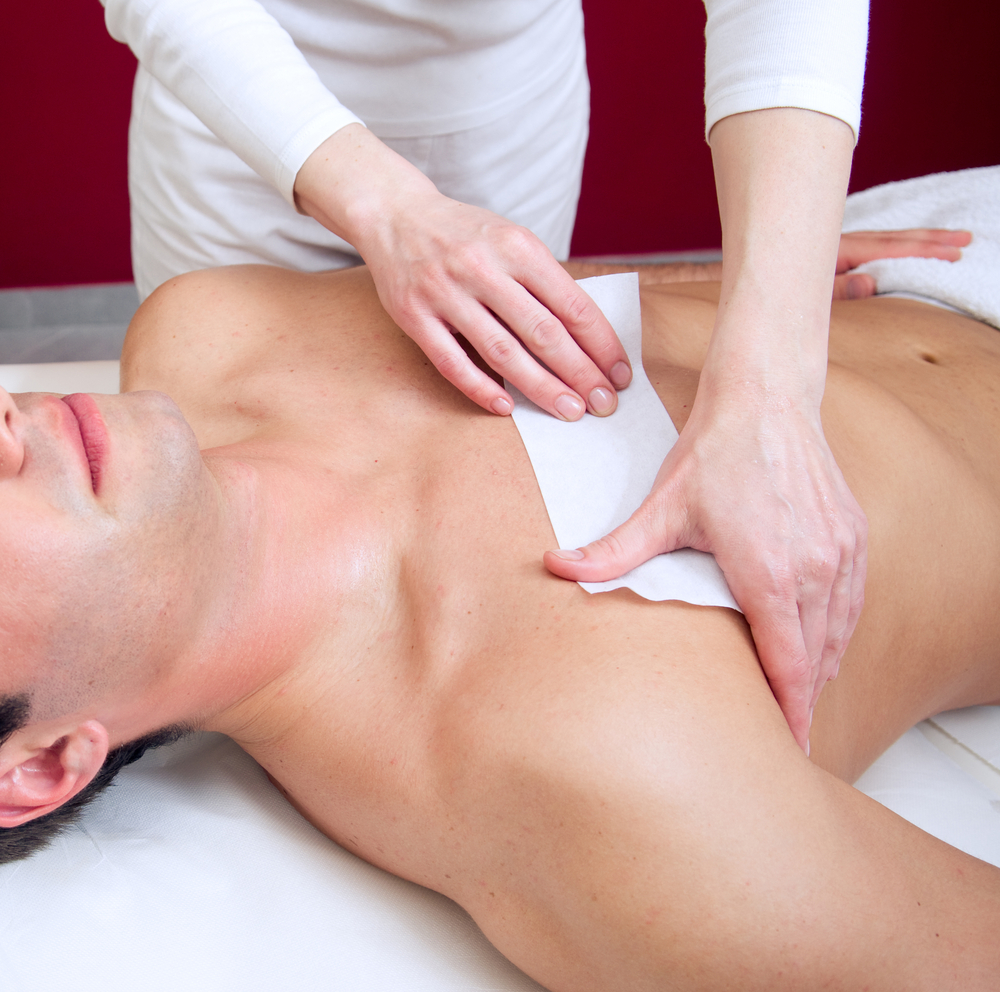 THREADING:
The ancient and most precise method of hair removal using a thin thread. A highly skilled, controlled and fast hair removal technique in which our therapists are specialists.
Eyebrows £10
Full Face £20
Lip or Chin £10
Lip and Chin £15
HAIR REMOVAL TREATMENTS FOR MEN:
Eyebrow Shape (Waxing or Threading) £10
Back Wax £22
Chest Wax £22
Back and Chest Wax £30
Shoulder Wax £10.50
To book an appointment please