He Shi Spray Tan
A natural and lasting spray tan applied manually in our special spray tan booth to achieve the perfect all over tan.
Single Session £20
Course of 3 sessions £50
Course of 6 sessions £90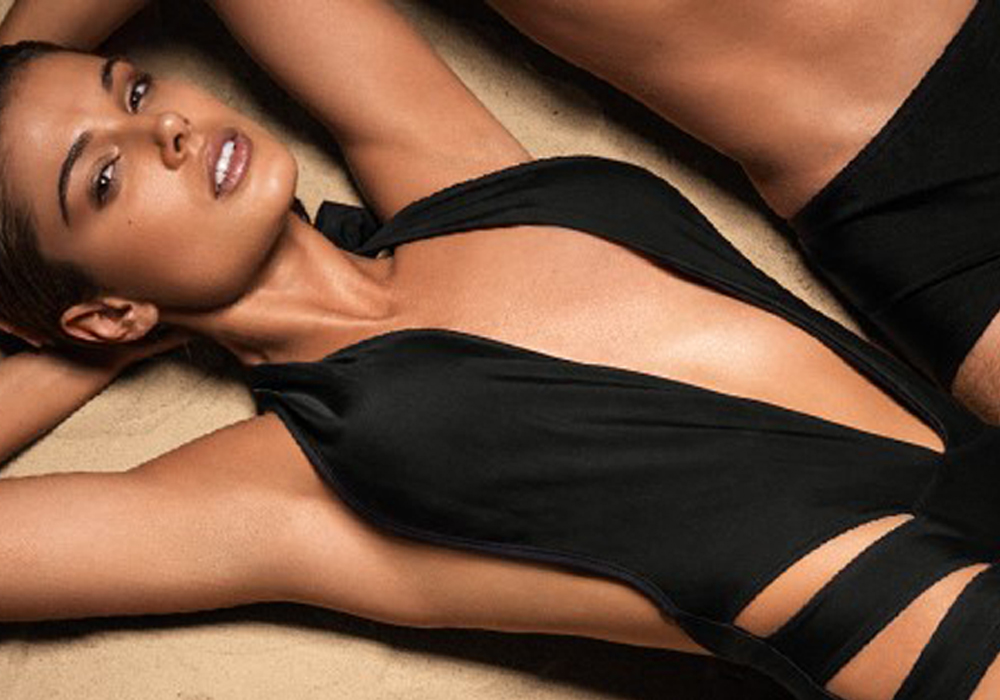 UV Tanning
Vertical Sun bed
The Alisun Sunvision V200XXL Exclusive is one of the most powerful Verticals available. Fitted with tanning tubes to EU and Trading Standard regulations it has adjustable body cooling and reflector lamps to guarantee exceptional and safe tanning results.
3 min £3.00 | 6 min £5.00 | 9 min £7.00 | 12 min £9.00
Or book a course of:
30 min £20.00 | 60 min £35.00 | 120 min £65.00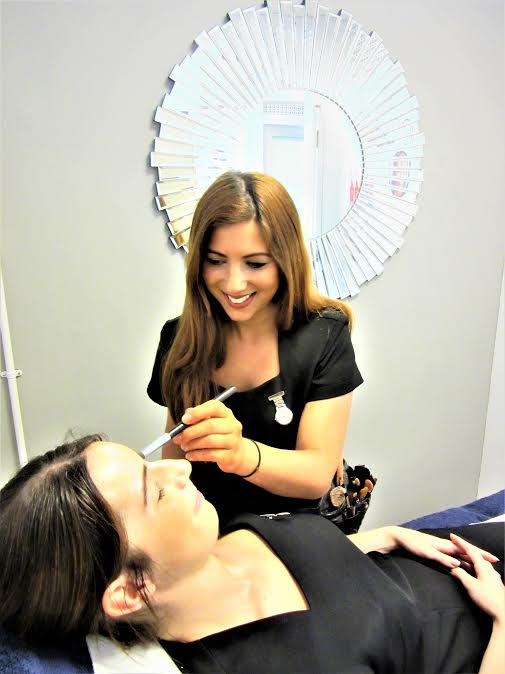 MAKE- UP:
Bridal trial £45
Bridal makeup on the day (includes strip lashes) £80
Mother of the bride / groom £50
Bridesmaids £40
Prom makeup £40
Special occasion / evening makeup £35
Makeup lesson (per hour) £60
*Strip lashes are an additional £5 with any makeup
MAKE- UP TUTORIALS AND WEDDING OR SPECIAL OCCASION PACKAGES WITH CELEBRITY MAKE-UP ARTIST JANETTE ANDERSON:
With over 30 years experience in the film and TV industry Janette Anderson has been behind the looks of many well-known on-screen faces, from Catherine Zeta Jones to Countdown's Rachel Riley. Regarded as one of the leading experts in her field, she has worked for the BBC and ITV as well as many film and production companies and is constantly in demand as a stylist and make-up designer to the stars on many of the network programmes and films on our screens today.
Janette has also worked for many years as stylist to Christine Talbot of ITV Yorkshire's Calendar News programme and it through their close friendship that we are very lucky to have exclusively on board our team at Revive. By appointment, Janette will guide you through your make-up look and advise on the best way forward for you. She can also help you prepare for that special occasion when you want to look your best. Appointments with Janette may be limited.
60 min tutorial £110
Wedding/Special Occasion Packages or "At home" tutorials available – please speak to Karen at Revive.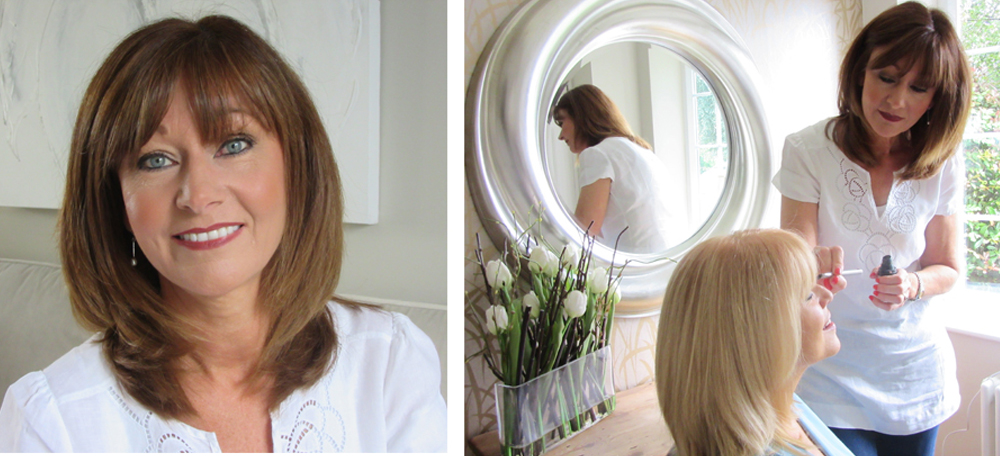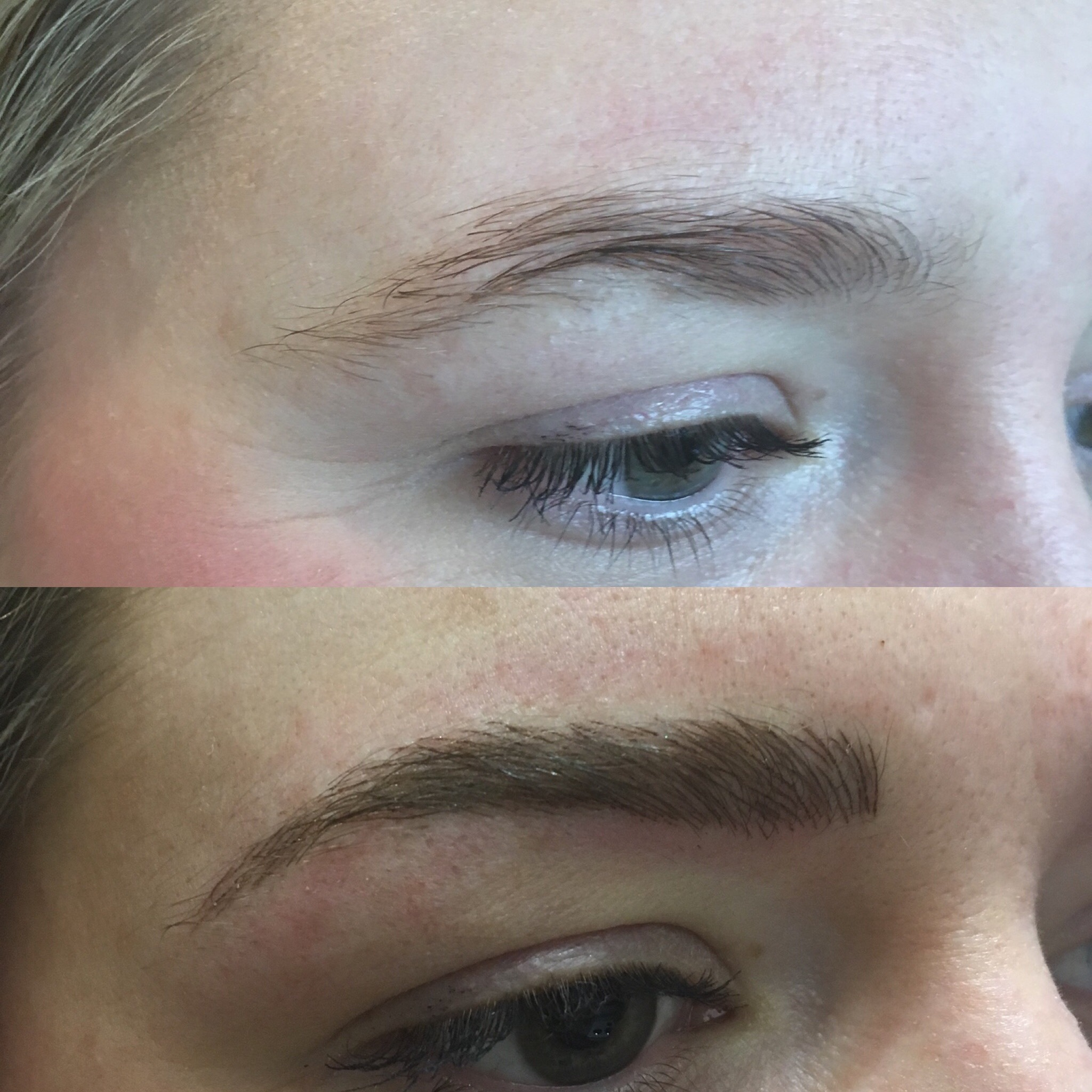 Permanent Cosmetic Tattooing:
Janine Buxton …
Elite Nouveau Contour Trained Permanent Make-up Artist
Wake up with Beautiful Eyebrows or Eyeliner
Contact us for your Consultation
£395  – Eyebrows includes colour boost after 6 weeks
£350  – Invisible Eyeliner includes colour boost after 6 weeks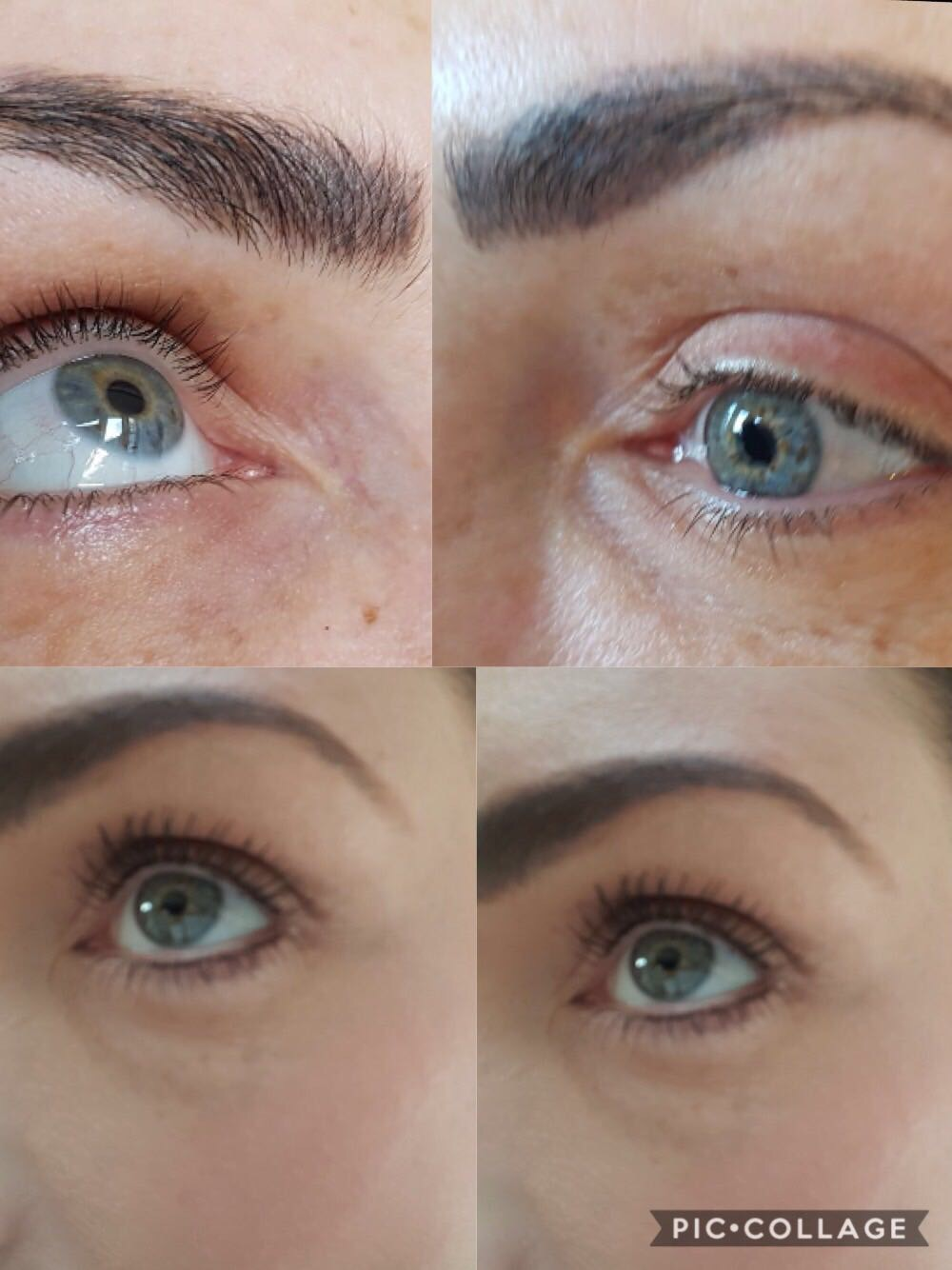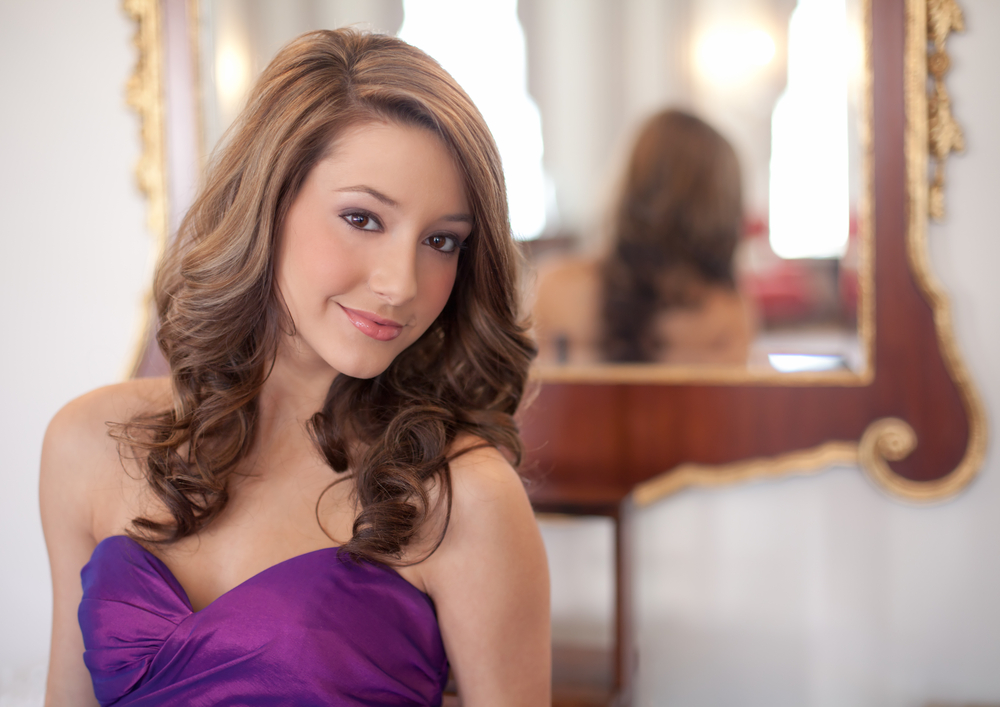 PARTIES: 18 years and under
Party Time Per person £30
Party with a difference! Why not celebrate your birthday or special occasion or even get ready for your prom with a difference at Revive? (Parental consent required- under 18's)
• Spray Tan
• Jessica re-shape and polish manicure
• Jessica re-shape and polish pedicure
• Nibbles and a glass of something sparkly
To book an appointment please